Named as "Top 10 APAC Mobile Application Consulting / Services Companies 2020"
CIO Advisor Magazine APAC
READ MORE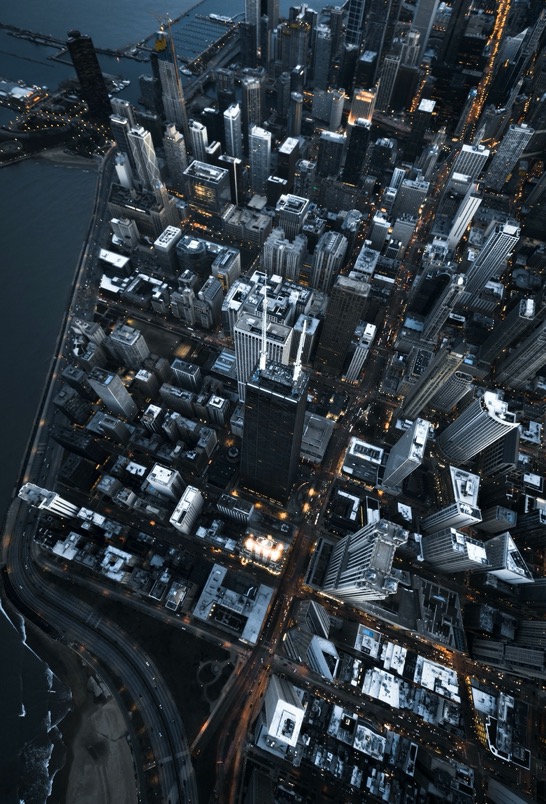 Enterprise Mobility
Mobility First
Equip your team, staff and business with the tools they need to succeed on the go, anywhere anytime.
Custom Software Development
We've helped national banks, airlines, telcos, pharmaceutical companies, government and the public sector deploy custom and commercial apps remote to 1000s of staff around the globe.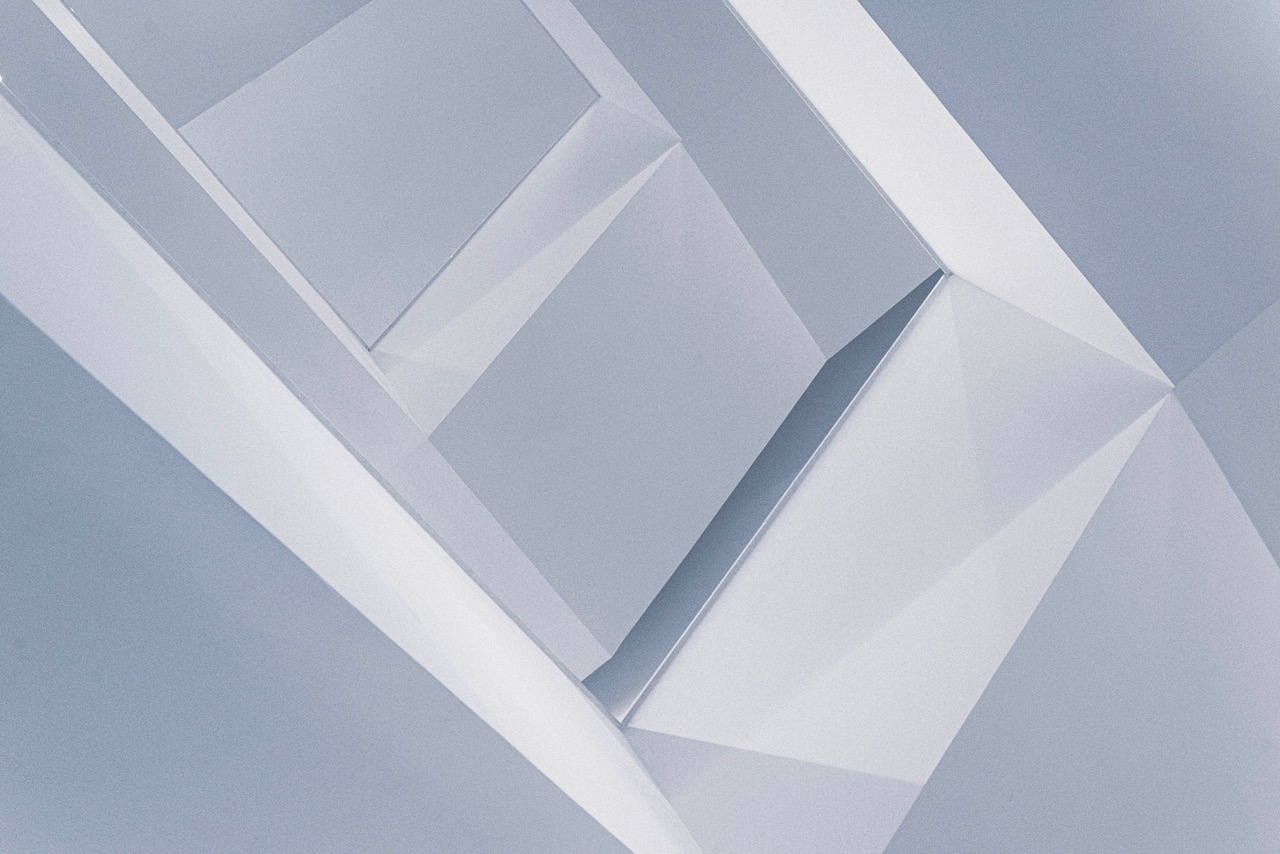 Consulting
We have a reputation for providing thought leading high-level strategic and technical advice to numerous ASX 200 companies as well as state and federal government departments.
Our team members have advisedclients such as: ANZ, Qantas, MLC, Australia Wool Innovation, ACP Magazines, Optus, Ogilvy, ARU, and State & Federal Government departments on internal and consumer mobile & digital strategy, mobile security, and consumer engagement.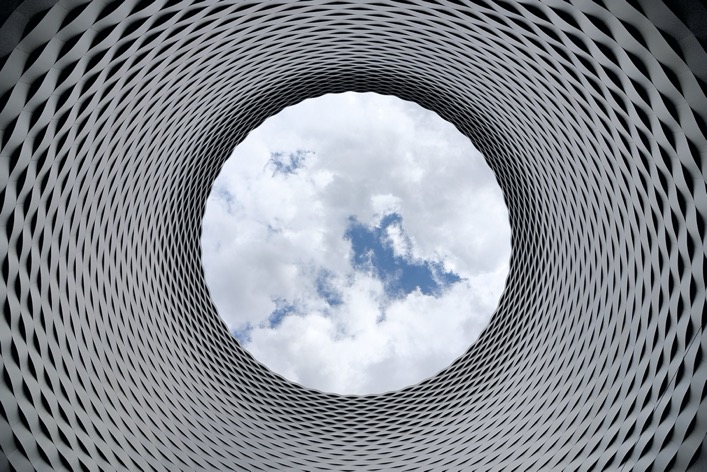 Bespoke Solutions
In today's world, large companies end up buying a variety of software from multiple vendors. We'll help you solve your software jigsaw. Integrating and developing custom solutions for your business.
---
In such a fast paced industry where innovation and market shifts occur overnight, Leigo Industries breadth and depth of experience means that the company has the experience and vision to stay ahead of the trends and 'fads'.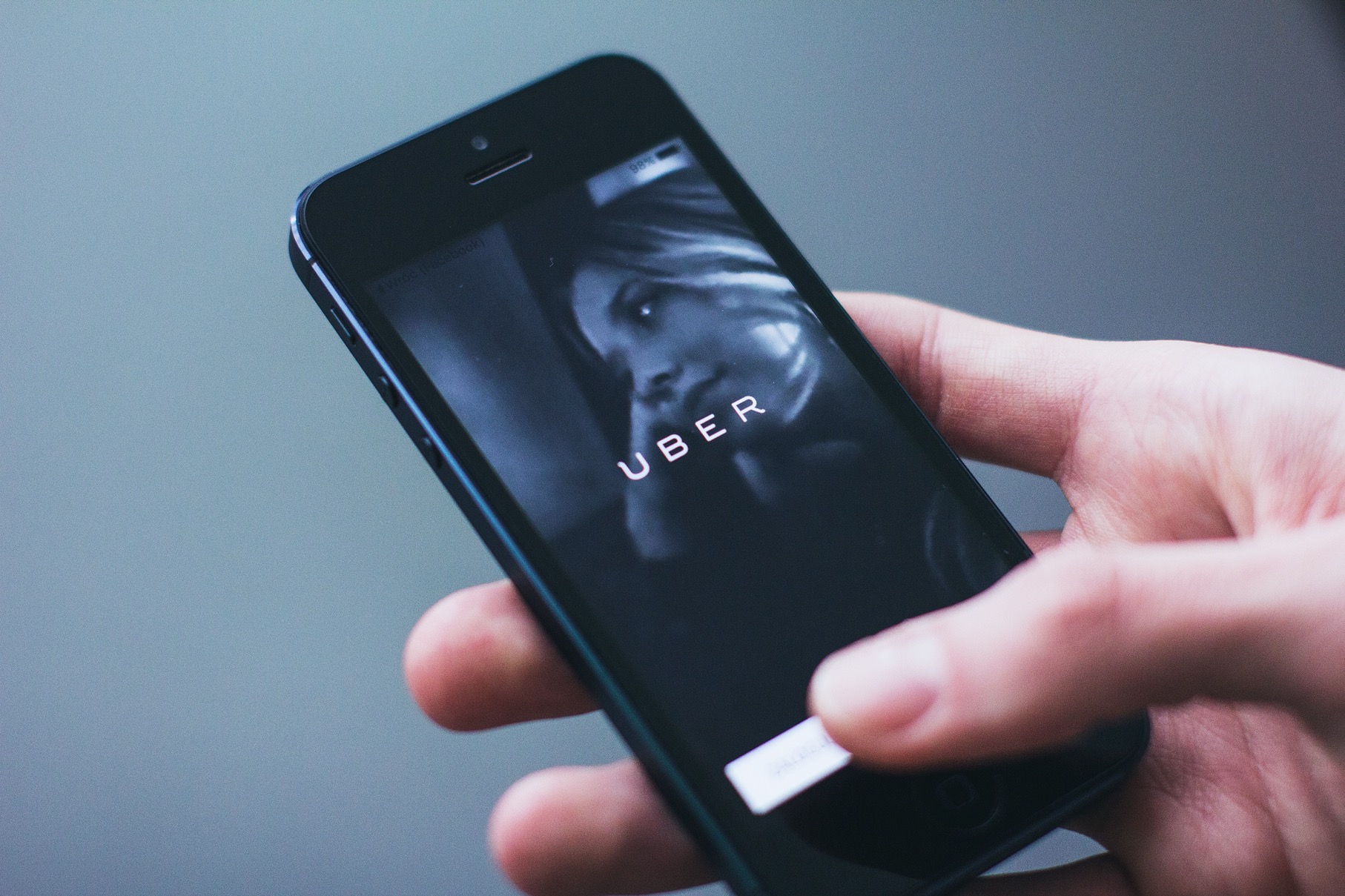 Mobile App Development
From Large Enterprise to Small Business, we have made Apple and Android Apps since 2010.
Our team has been building mobile apps since before the iPhone in the age of the Blackberry. Today we build and deploy native iOS and Android apps, for our clients around the world. We've built apps for companies large and small, from custom internal business apps to consumer facing products.